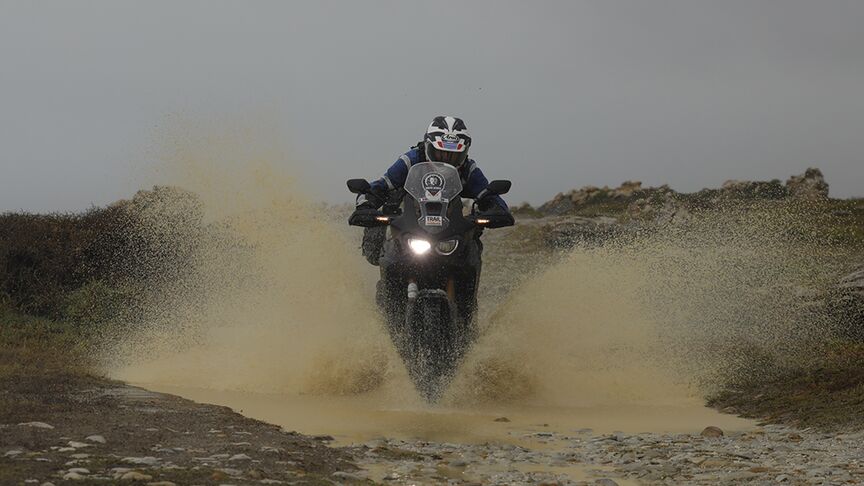 Some of the worst roads in the world can be the best
South Africa was the ultimate test for our team of riders with the ability to stay on course – and on track – using an electronic roadbook with step-by-step instructions for each leg of the journey. Each step produced challenges that pushed riding skills to the limit on that long road to the Cape of Good Hope.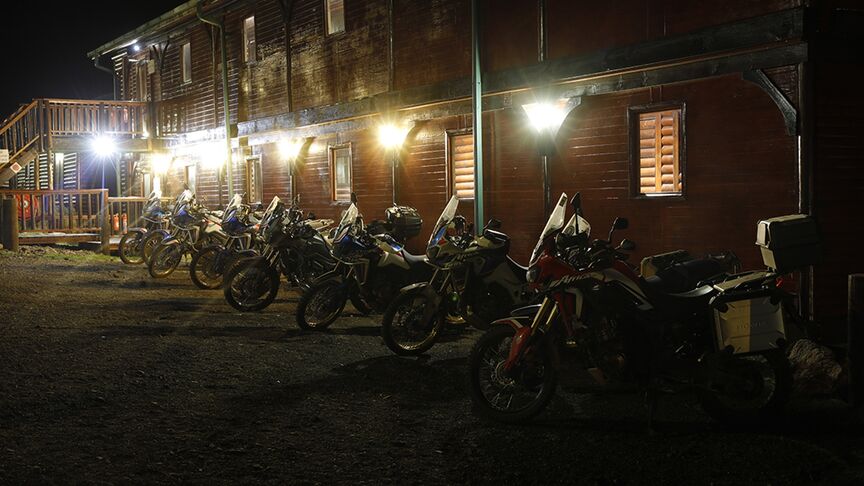 Companionship
Riding alongside fellow Africa Twin enthusiasts, was also about sharing experiences on the road and developing new friendships. You'd have mastered new riding skills by learning from each other and will have discovered that it was not always the destination that mattered – but the whole journey.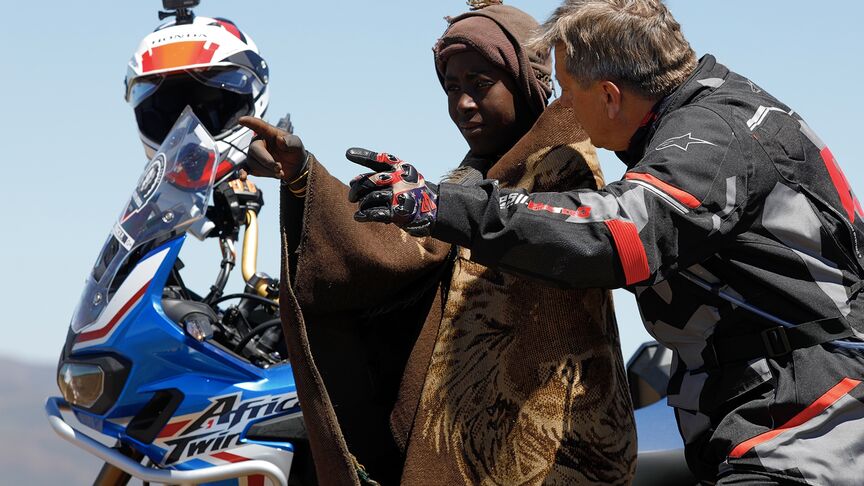 Moments to remember
Travelling in a different land and experiencing different cultures is good for the soul and always leads to a better understanding of how others live in a world that often seems so different to that of our own. Stops along the way always prompted interesting conversations that were not always about bikes.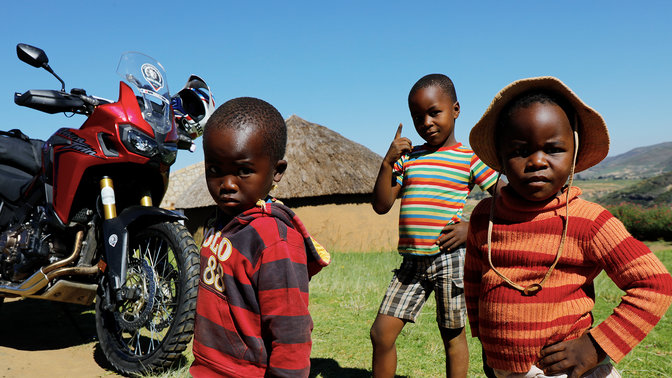 A ride to remember
Great photos don't always have to be landscapes, roads or sunsets. Images like this capture the memories of a journey that will live forever.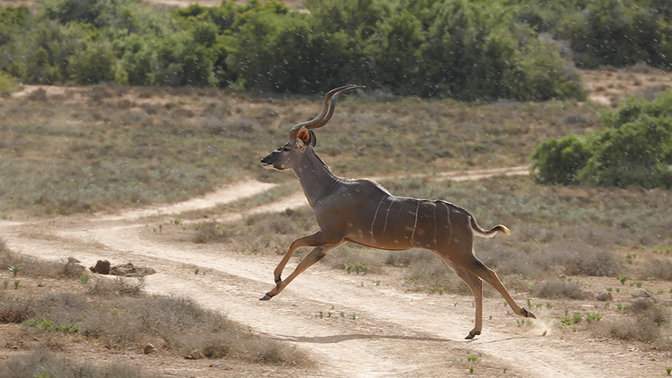 Life on the road
The remote sections of the journey gave our riders the opportunity to try out their skills of-road and meet the wildlife... close up.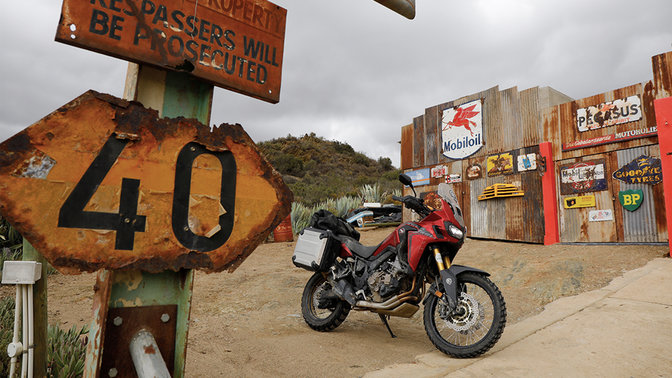 Stage by stage
Over the full 14 days, our riders had the pleasure of experiencing a wide diversity of places to stop, refuel and grab a bite to eat.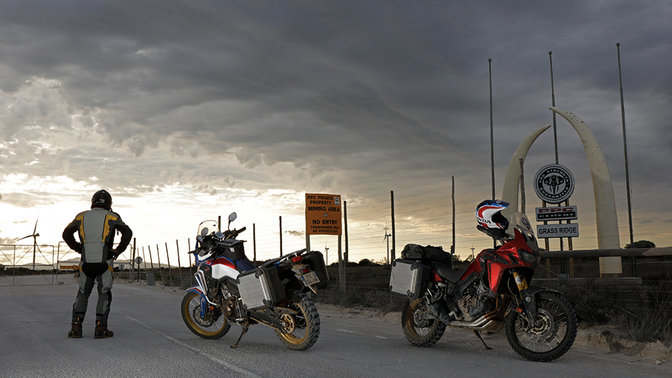 A new horizon
Whether the riders were looking at a day off-road, on tarmac or a combination of both, the road ahead was always full of surprises.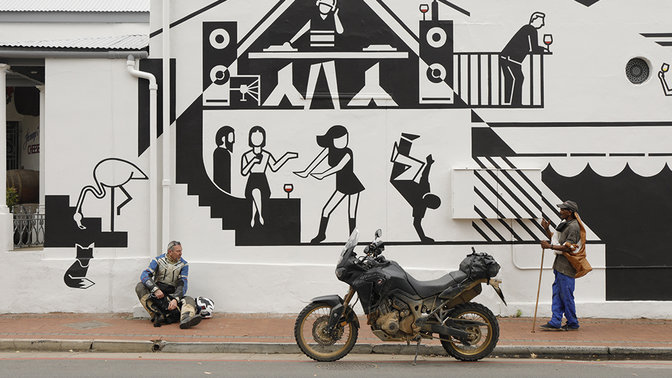 The city streets
Most of the time riders were out of town exploring the unknown, but the Africa Twin can be at home anywhere in the world.
There's always a way
An adventure on the road can often come to a halt, and on this occasion, we found ourselves in much deeper water than we thought.