Honda Adventure Roads 2022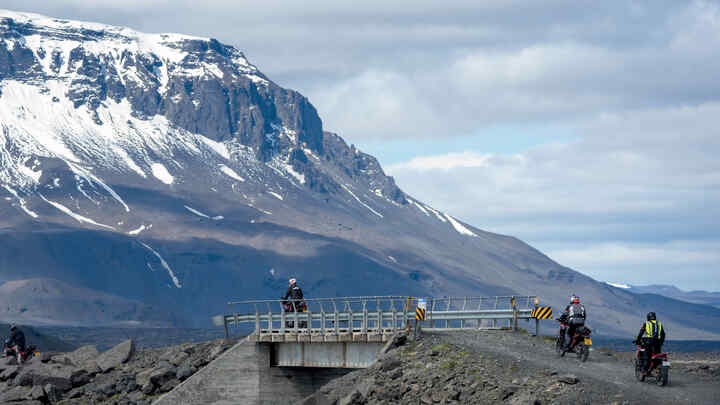 Iceland 2022: The Completed Journey
The third chapter in our journey of adventure discovery is completed. To watch our Iceland journey highlights and stay up to date, be sure to follow our Instagram here @hondaadventureroads. We look forward to announcing our future plans for the next Honda Adventure Roads soon, sign up below for more information.
REGISTER INTEREST
FOLLOW US
Vast landscapes gave way to unlimited riding.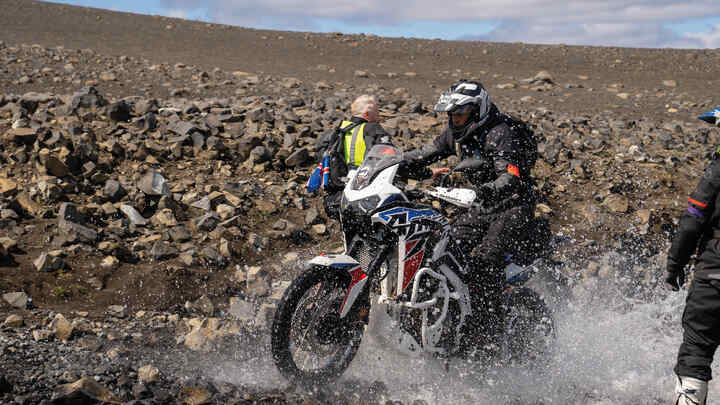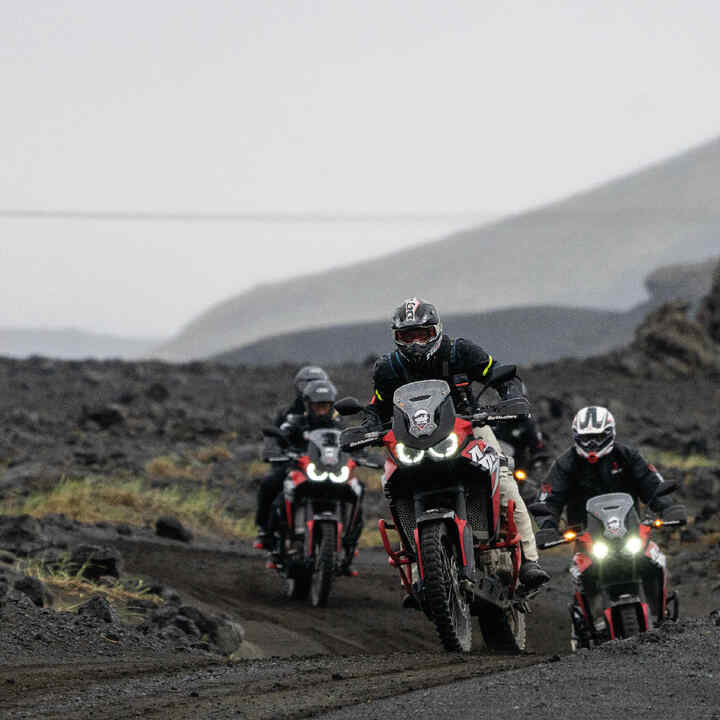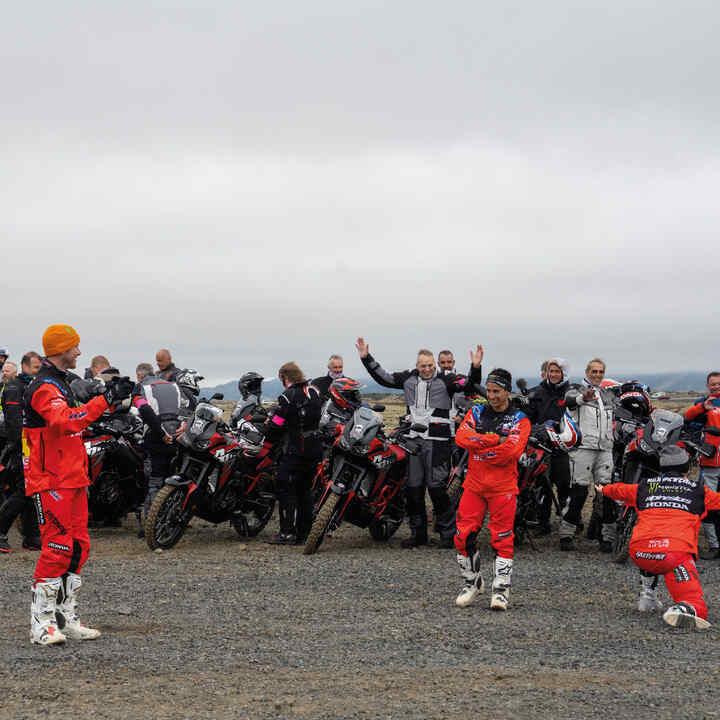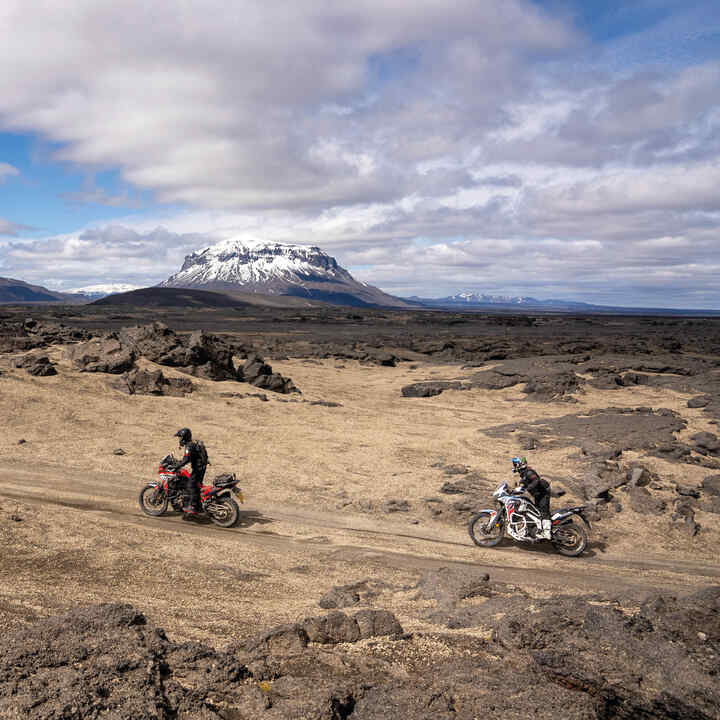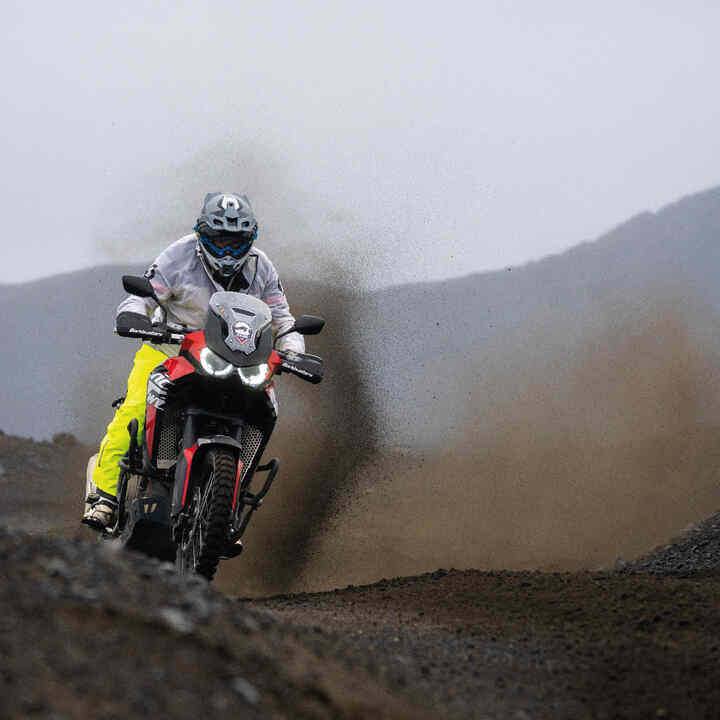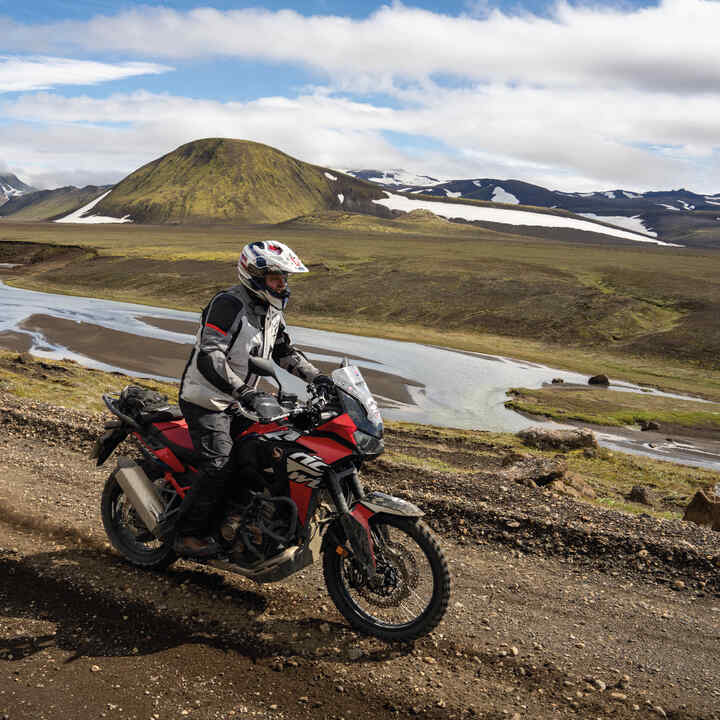 Roads to remember
The Africa Twin is the perfect partner for 30 riders who've joined us on the adventure of a lifetime over Iceland's challenging moonscape.