Frequently Asked Questions
If you have a question and you can see it below, click for the answer or register your interest and contact us for further updates.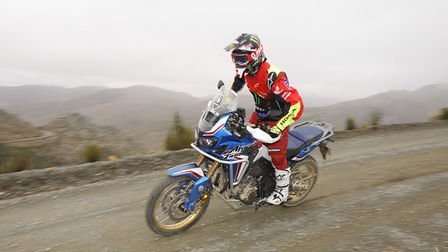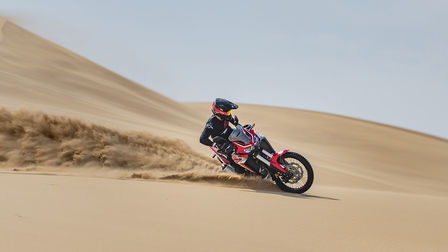 Additional information
Event Dates:
Friday 1st - Monday 11th July 2022
Deadline to register:
Sunday 31st January 2021 – this is the final deadline to register and pay the final balance
The Honda Adventure Roads team will provide each participant with one of the latest Honda Africa Twins (mixture of Standard, Adventure Sports and Adventure Sports ES). We want to ensure that all the Africa Twins are in great condition and minimise the length of time you will be without your motorcycle.
Do I need any special vaccinations?
No
Will medical assistance be provided?
Yes. We will have a medical car and paramedic on the tour with us.
Do I need any specific insurance?
The Honda Adventure Roads team will provide all participants with medical and repatriation insurance, which will cover any medical costs incurred whilst in Iceland. It also covers any repatriation costs, if needed. It does not cover any medical expenses incurred upon your return to your home country.
You should also have third-party insurance to cover any damages.
Will technical assistance be available?
Yes. We will have 3 x mechanics travel with us.
What kind of riding gear should I bring?
Please ensure you have CE approved motorcycle clothing to include a full-face helmet, jacket, gloves, motocross riding boots and trousers. We also require you to wear suitable body armour such as Alpinestars Bionic Suit, and also recommend that you bring goggles as some of the roads can be extremely dusty. The weather in Iceland can be very variable so please ensure you prepare for all eventualities.
Cancellation policy due to Covid-19 – Due to the ongoing pandemic, if we are required to cancel the event we will do so by the 15th December and in this case, we will refund the deposit minus a small admin charge.